Woman At Risk, Age 59, Ottawa, ON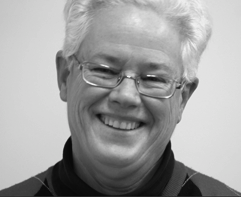 Hello my name is Maureen Monaghan. I am 59 years old and 10 years ago I was diagnosed with diabetes. I also have a family history of heart disease so I know I have a higher risk of heart problems.
Up until last year I had been able to manage my diabetes on my own with diet and exercise but when my blood sugar levels began to rise out of my comfort zone, I turned to the professionals at the Heart Institute to help me manage my condition better. With their help I am back on track and feeling healthier than ever. If you would like to hear more about what I've learned I invite you to follow me in my journey.
English