We invite you to become an important part of this global forum by participating as a Canadian Women's Heart Health Summit Sponsor. This is a distinct opportunity to interact with Canadian and international health professionals and advocates – including primary care providers, cardiologists, neurologists, gynecologists, pharmacists, nurses, cardiac rehabilitation providers, allied healthcare providers, researchers, policymakers, indigenous organizations, community partners and women with lived experience. Together, we will transform and enhance Canadian women's lives through research, awareness, policy development, and care.
A variety of sponsorship levels have been developed and we are seeking support from government, corporate, community, and other healthcare agencies with tailoring possibilities for Platinum and Gold Level sponsors.
On behalf of the Planning Committee, we thank you for your consideration of our invitation to participate as a sponsor for the Canadian Women's Heart Health Summit.
Don't miss this chance to be part of something that will change the face of women's heart health.
Contact us at cwhhc@ottawaheart.ca to discuss how you or your organization can get involved!
Acknowledgments
Thank you to our valued partners:
Platinum Sponsors:

Gold Sponsor: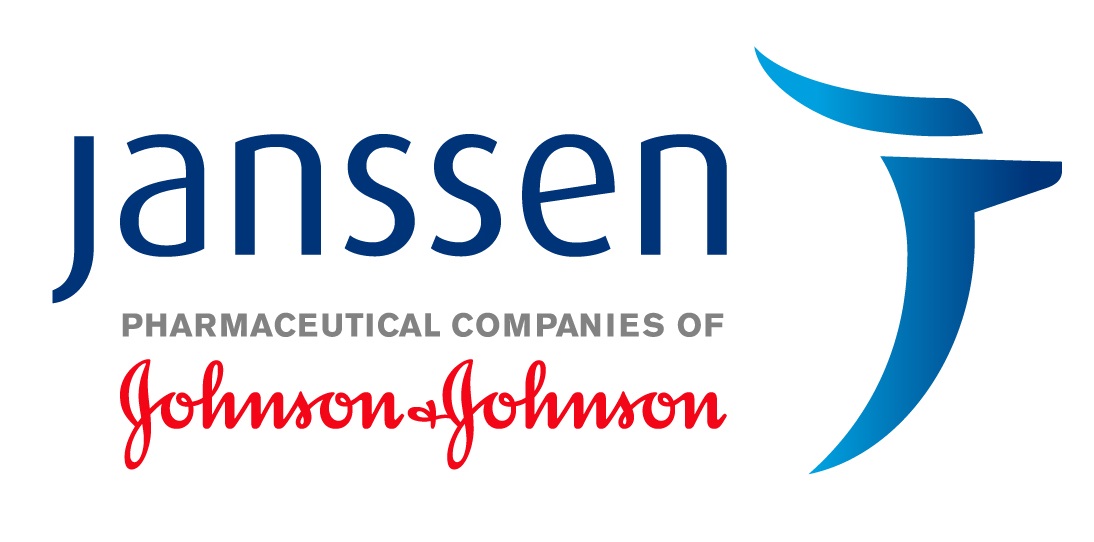 Silver Sponsor:

Educational Grant:

English