Wear Red on February 13th, 2020 to raise awareness about women's heart health in Canada.
Participate in the Wear Red Canada campaign! All you need to do is to Wear Red on this day, share key messages on Women's Heart Health with colleagues and friends, and let them know where they can get more information by sending them the link for this Wear Red Canada page. Be sure to take pictures of yourselves, your groups, or your organizations wearing red and share them on social media using #HerHeartMatters on Facebook and Twitter.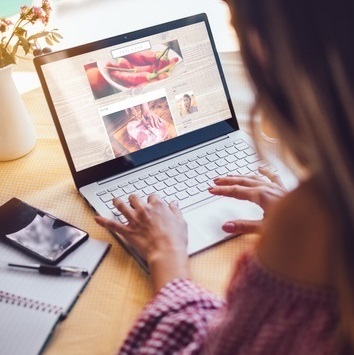 Women's Heart Health Resources
Vetted by the Canadian Women's Heart Health Alliance, these credible resources on women's heart health address different types of heart disease, prevention, treatment, and communication with health providers.
Participate in the campaign
Want to get involved in the Wear Red Campaign but don't know where to start? It is important to stay unified in our messaging around women's heart health. For this reason, the Canadian Women's Heart Health Alliance have their campaign toolkit which includes key messages, campaign plan, ideas for activities and promotional materials.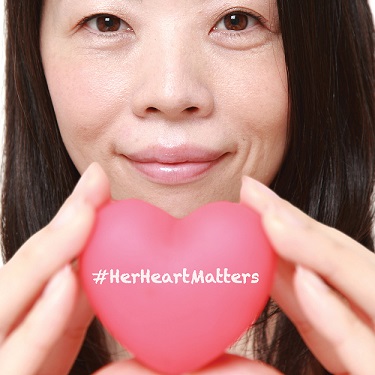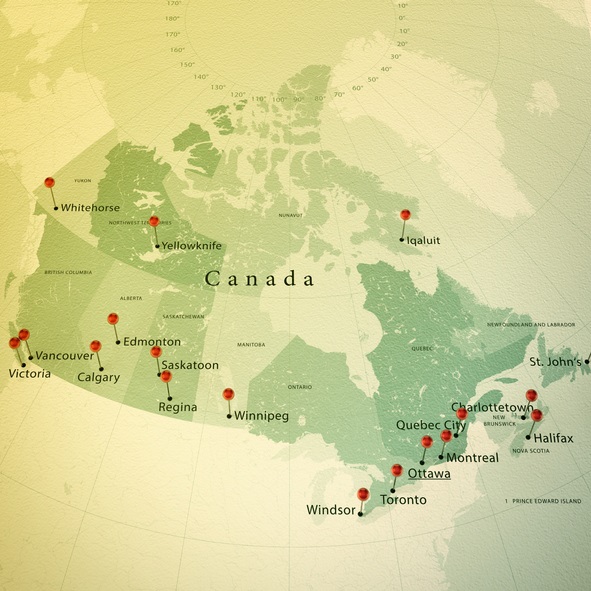 Check out the 2020 Campaign events
Want to attend a Wear Red Canada campaign event? Events are happening right across Canada. Find out what's happening near you and how you can be involved. If you are planning a campaign, send us an email so we can put you on the map.
2019 Wear Red Canada Campaign
To promote the campaign we asked participants to share their Wear Red Canada pictures. See how Wearing Red is contagious and transforms workplaces, auditoriums, and homes.