Join a virtual support group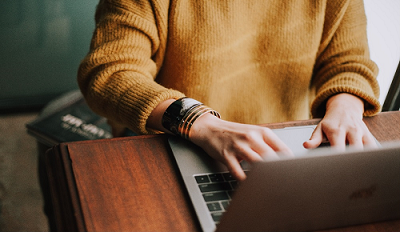 You'll receive support from your Women@Heart Peer Leader and hear from other women with lived experience, without having to leave the comfort of your home. There is no cost associated with this program.
These groups follow the same format as the in-person groups. You will meet with your group at a set time for 2 hours, for a total of 10 sessions (approximately 4 months).
For more information on each session, click here.
Participation
Women@Heart has been carefully developed and you'll benefit the most if you attend each session. We do know that "life happens" and people are not always able to participate each week, but participating in as many sessions as possible will give you the most benefit.
Requirements
In order to benefit from the full virtual experience, we recommend you have the following at home:
A computer, laptop, tablet, or smartphone

Home internet

A camera (optional)

Earphones and/or a headset with a microphone

A toll-free number will also be provided to call in if needed
Next Steps
Please fill in the information below and we will contact you within the next 48 business hours.
If you have any questions call the Prevention and Wellness Centre at 613-696-7071 or 1-866-399-4432, or email us at womensupport@ottawaheart.ca.
Women@Heart Virtual Group Registration