These women live with heart disease and have shared their incredible, inspiring stories. Follow them as they describe their journies.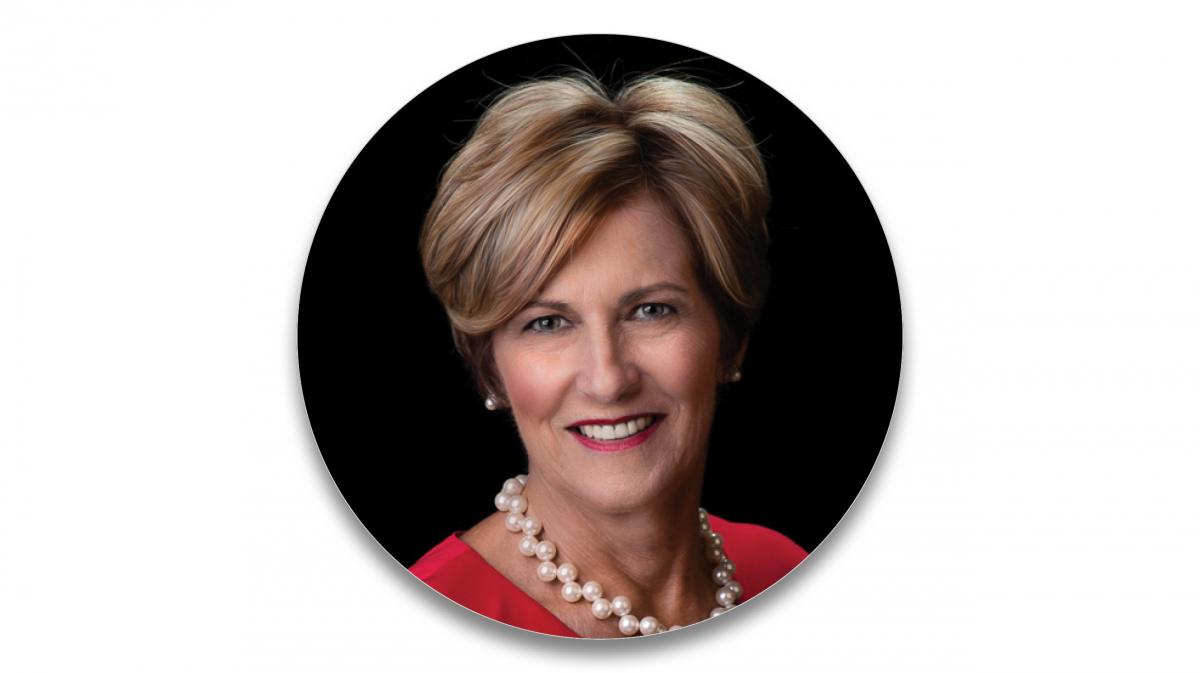 Marion Martell
From Complete Heart Block diagnosis to living with a pacemaker. Marion offers insight on the symptoms, diagnosis and life after pacemaker insertion.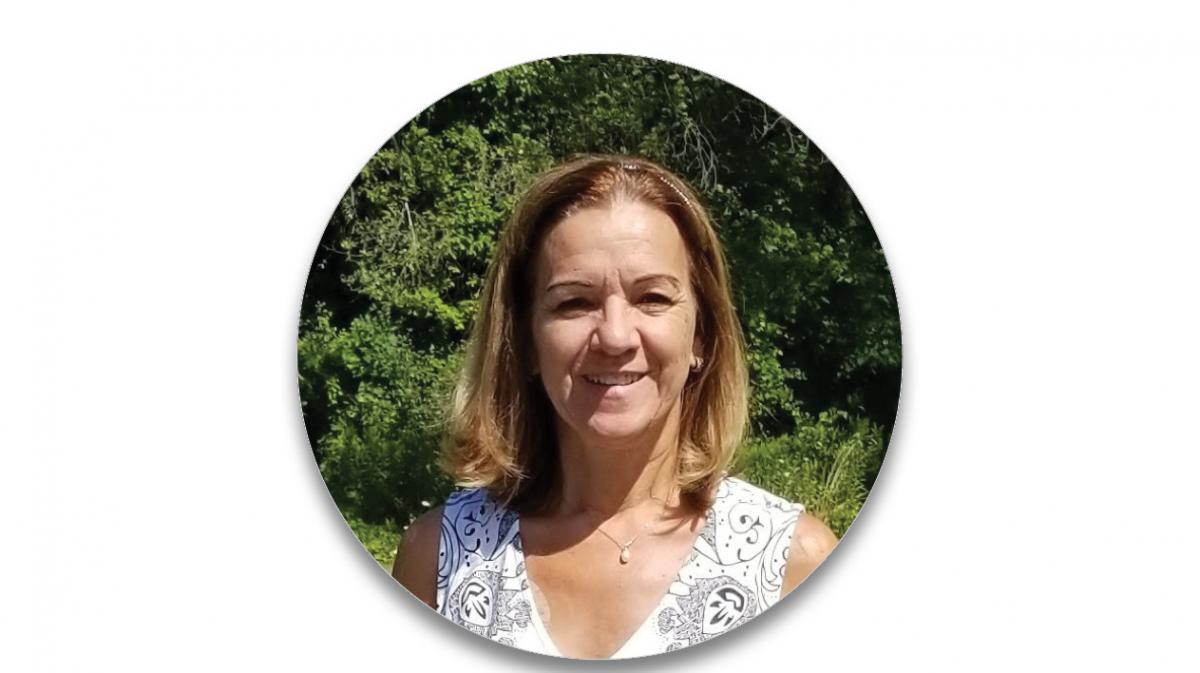 Charlotte Girard
Beginning with an emergency consult in ophthalmology and receiving a diagnosis of cardiac microvascular angina, Charlotte describes how beneficial it was for her to get group support early in her recovery process.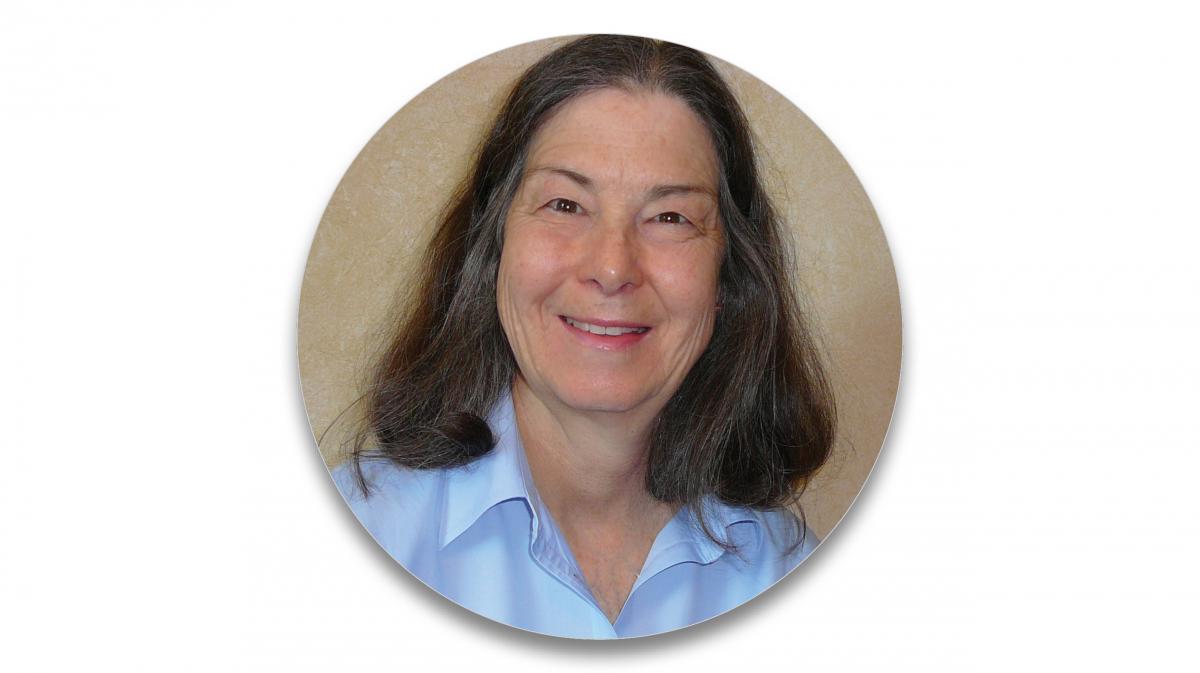 Donna Hart
Donna describes her journey from end-stage heart failure to receiving a heart transplant and recovery. She has since participated in 2 Canadian Transplant Games!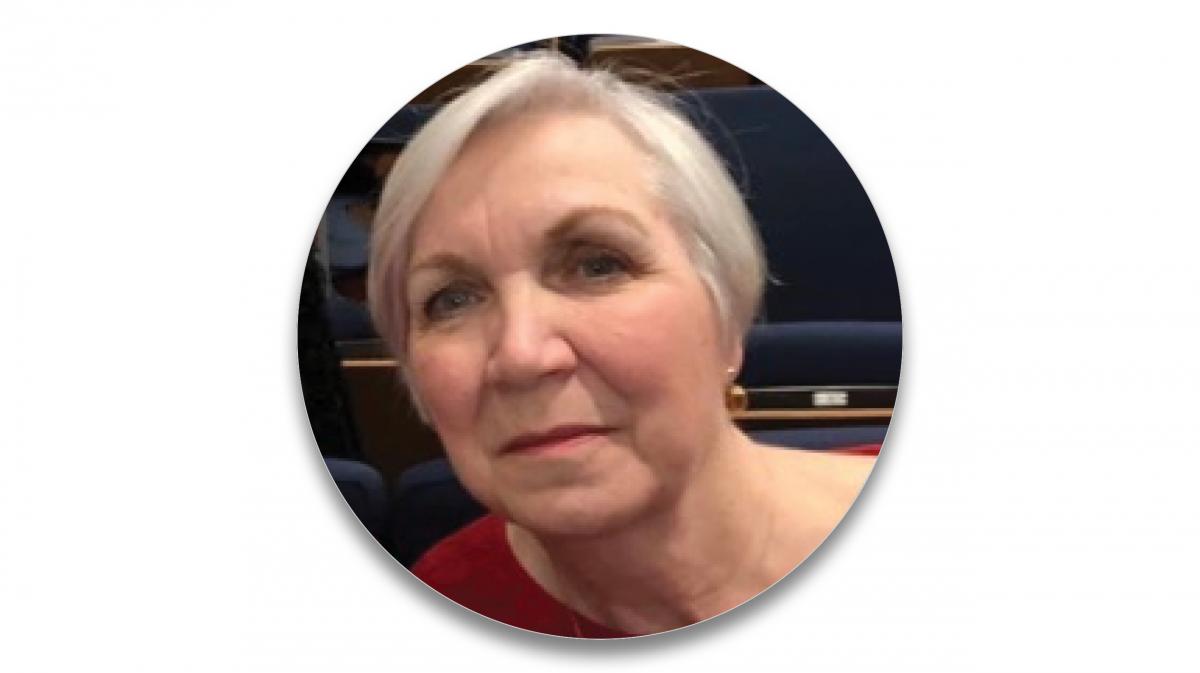 Hope Sarfi
Confusing her symptoms for heartburn and ending up undergoing emergency open-heart surgery (coronary artery bypass grafting), Hope knows how important it is to pay attention to symptoms which just "don't feel right".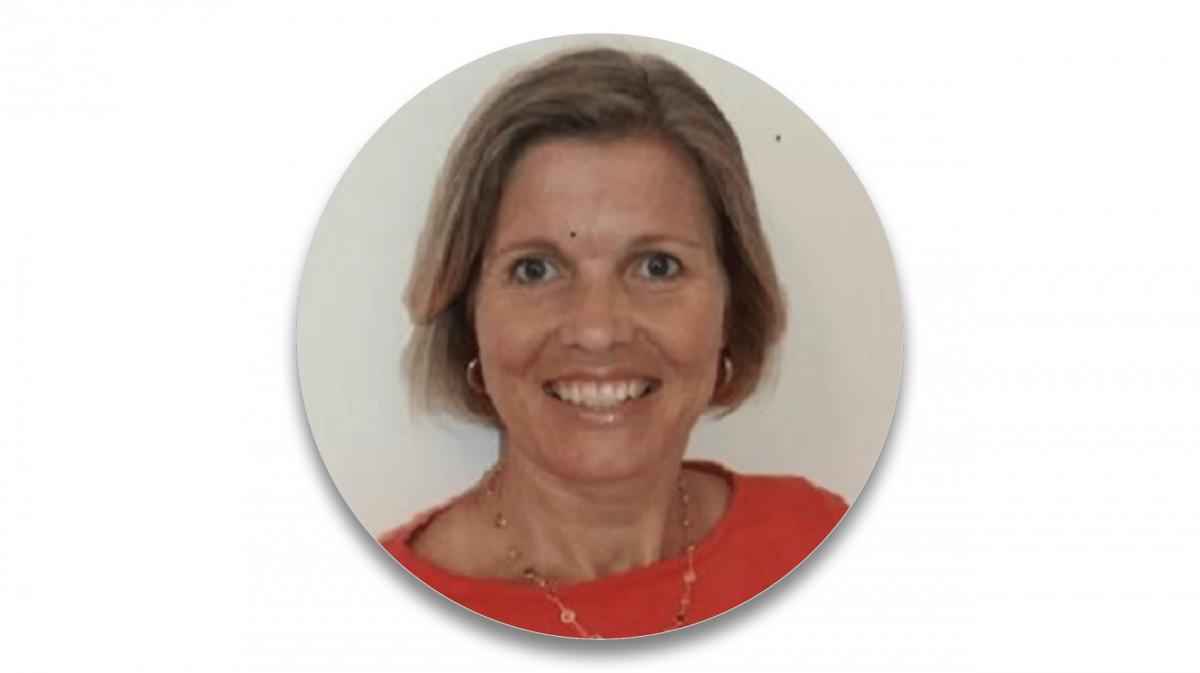 Renee Van Campen
For Renee, what started with a congenital aortic valve defect triggered a series of challenges including several aortic valve replacements, complications during pregnancy, aortic aneurysm and finally, a pacemaker. Find out how she survived it all and where she is now.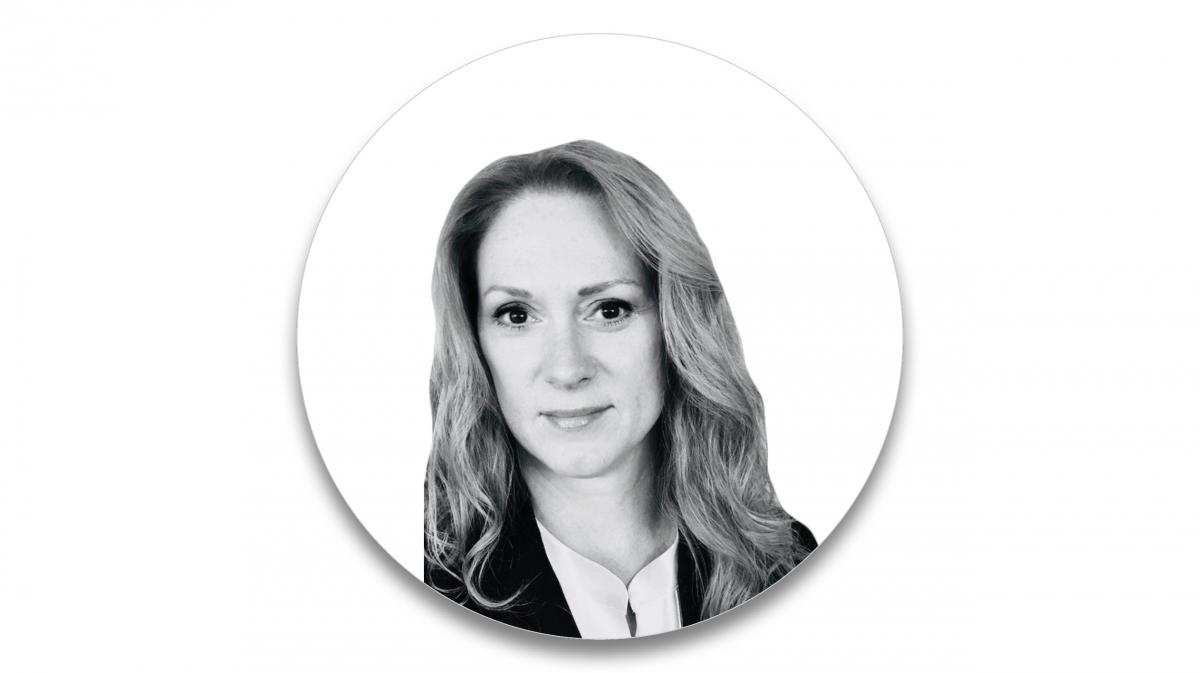 Bonnie Eckert
Have you heard of HELLP syndrome? Bonnie hadn't either - it is a variant of preeclampsia, more severe, and increases your cardiovascular risk. She only found this out many years later when she developed atrial flutter, chest pain and fatigue but she has found the right help and is on her way to recovery.
English