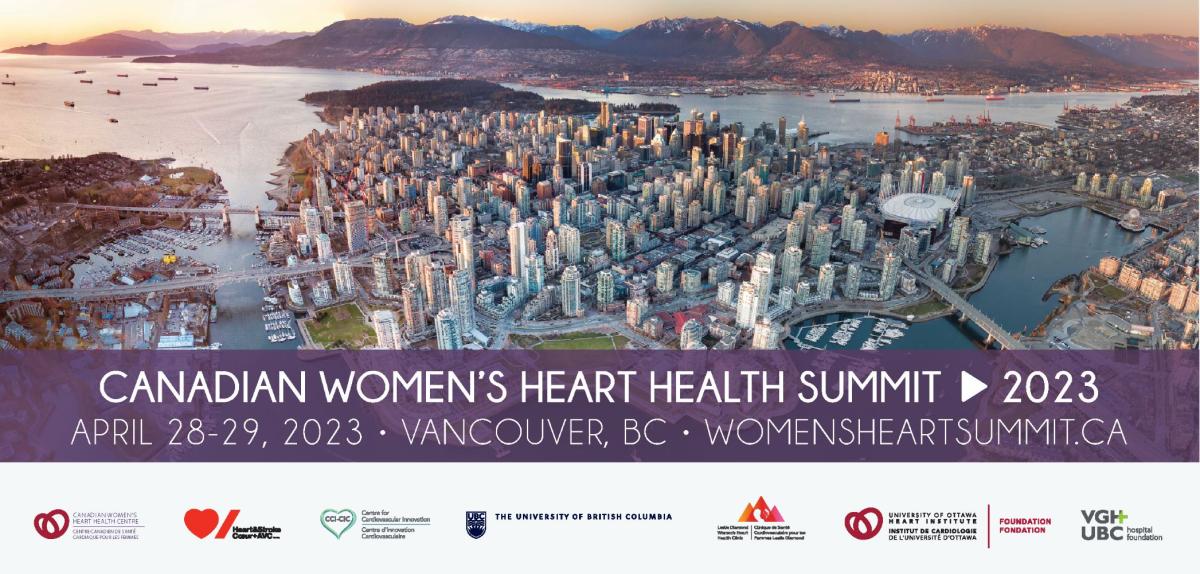 2023 Canadian Women's Heart Health Summit
April 28-29, 2023 | Vancouver, BC
---
*Please note, only registered delegates have access to the recorded sessions. Login details have been provided post-event.
---
Read the Post-Summit Highlight Report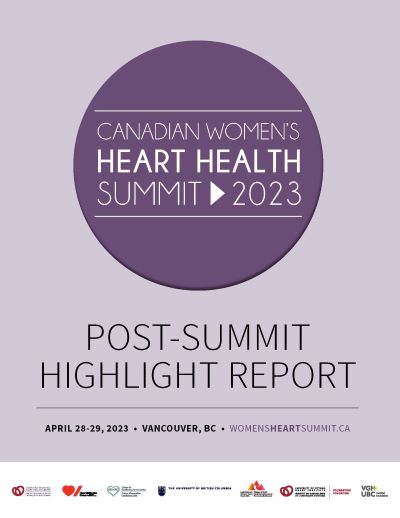 ---
Women's Heart, Brain and Vascular Health: We Know the Gaps; How Will We Close Them?
Proudly hosted by the University of Ottawa Heart Institute's Canadian Women's Heart Health Centre, Heart & Stroke, the University of British Columbia, Centre for Cardiovascular Innovation and the Leslie Diamond Women's Heart Health Clinic, the Canadian Women's Heart Health Summit is the only event of its kind and has become the national reference point for health professionals seeking up-to-date knowledge of women's heart, brain and vascular health.
Building on the success of the previous three Summits, we have assembled national and international experts and stakeholders to further advance women's heart, brain, and vascular health. Together, we will transform and enhance Canadian women's lives through research, awareness, policy development, and care.
This is an accredited opportunity for knowledge exchange for a variety of stakeholders including primary care providers, cardiologists, neurologists, gynecologists, pharmacists, nurses, cardiac rehabilitation providers, allied healthcare providers, researchers, policy-makers, community partners, and women with lived experience.
Summit Objectives
Bring together key stakeholders to network and strengthen our capacity to develop and disseminate strategies to improve heart, brain, and vascular health among all women.
Identify emerging areas, gaps and health disparities in research and clinical practice in heart, brain, and vascular conditions affecting all women across their lifespan.
Delineate equity-promoting strategies and action plans for facilitating the uptake of evidence in research and clinical practice for heart, brain, and vascular disease in all women.
---
When we talk about women, we mean ALL women.
Sex and Gender are complementary concepts but they are not interchangeable. Sex describes biology, such as hormones and chromosomes, while Gender describes our lived experience and how we move through the world.
It is important that we understand these differences as they impact the amount of clinical knowledge we have specific to women, the appropriateness of clinical best practices used to treat women (such as diagnostic procedures and interventions), how women seek knowledge and care, and so much more.
When we talk about women, we mean all women.
People who identify as women make up just over half of the population in Canada and we choose to take an intersectional approach to understanding health inequities faced by women and how to address them.
We understand that women's health is shaped by many different and overlapping factors, including sex, indigeneity, race, ability, sexual orientation, education, income, geographic location and more. This includes cisgender and transgender women, and non-binary people.
---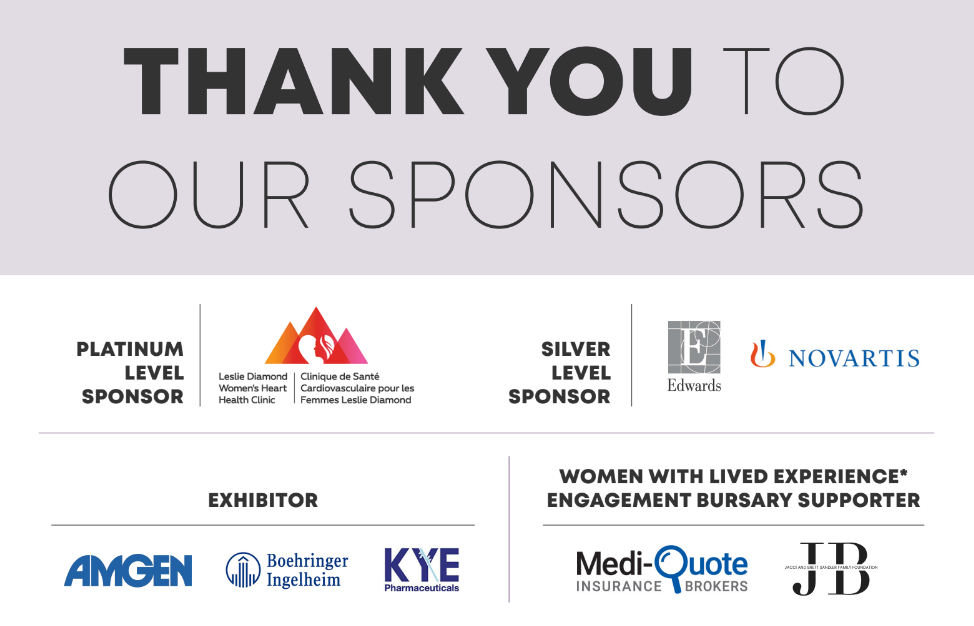 ---
Other links
---
This event is an Accredited Group Learning Activity (Section 1) as defined by the Maintenance of Certification Program of the Royal College of Physicians and Surgeons of Canada, and approved by the University of Ottawa's Office of Continuing Professional Development. You may claim a maximum of 15,00 hours (credits are automatically calculated).
---
UBC Vancouver is located on the traditional, ancestral, and unceded territory of the Musqueam people. The land it is situated on has always been a place of learning for the Musqueam, who for millennia have passed on their culture, history, and traditions from one generation to the next on this site.
English