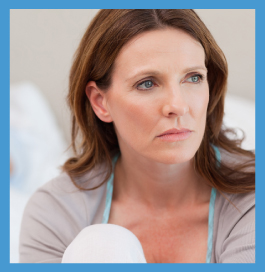 Explore my personal risk
How Does Gender Relate to CVD?
The difference between men and women narrows after women reach menopause. This is a result of a drop in estrogen levels, increasing the risk for women until it matches that of men.
Risk for Women
Cardiovascular risk increases significantly among women after the age of 65.
After menopause, the risk for CVD increases to almost the same level as that of men, as a result of declining estrogen levels.
Younger women who have diabetes are at the same risk for heart disease as men their age.
Overall, women are more likely to die following a heart attack than men.