Karine Savard
Karine Savard is a facilitator for the Prevention & Wellness Centre and the Canadian Women's Heart Health Centre. She is the project lead for the Virtual Care Program, an interactive e-health platform designed to educate and motivate individuals to manage and improve their heart health. Karine has been at the Heart Institute since 2013 and has worked with various projects such as the FrancoForme program, Heart Wise Exercise and the Women@Heart program in the Division of Prevention and Rehabilitation. Karine received a Bachelor of Science in Human Kinetics (B.Sc. spécialisé en sciences de l'activité physique) from the University of Ottawa. During her undergraduate studies, Karine had the opportunity to study in the Sports Faculty at the University of Aix-Marseille in Marseille, France. She also completed a Master's in Human Kinetics with a Concentration in Intervention and Consultation at the University of Ottawa in 2015.


Michaela Garkisch
Michaela has 22 years experience working as a nurse at the Ottawa Heart Institute. She has worked in Critical Care, Diagnostic Imaging and since 2010 in Cardiac Rehabilitation. She graduated from McGill University with a BSc in Nursing. She played Varsity Volleyball for McGill and later volunteered for the Canadian Ski Patrol. Growing up in Germany gave her the opportunity to travel and experience different cultures. She has focused on a healthy, active lifestyle even at a young age as competitive gymnast. Michaela prides herself on her enthusiasm and motivation to encourage her clients to adopt a healthy and active lifestyle. Michaela believes that making behavioural changes is not an 'all or nothing' approach. Even small changes can make a big difference.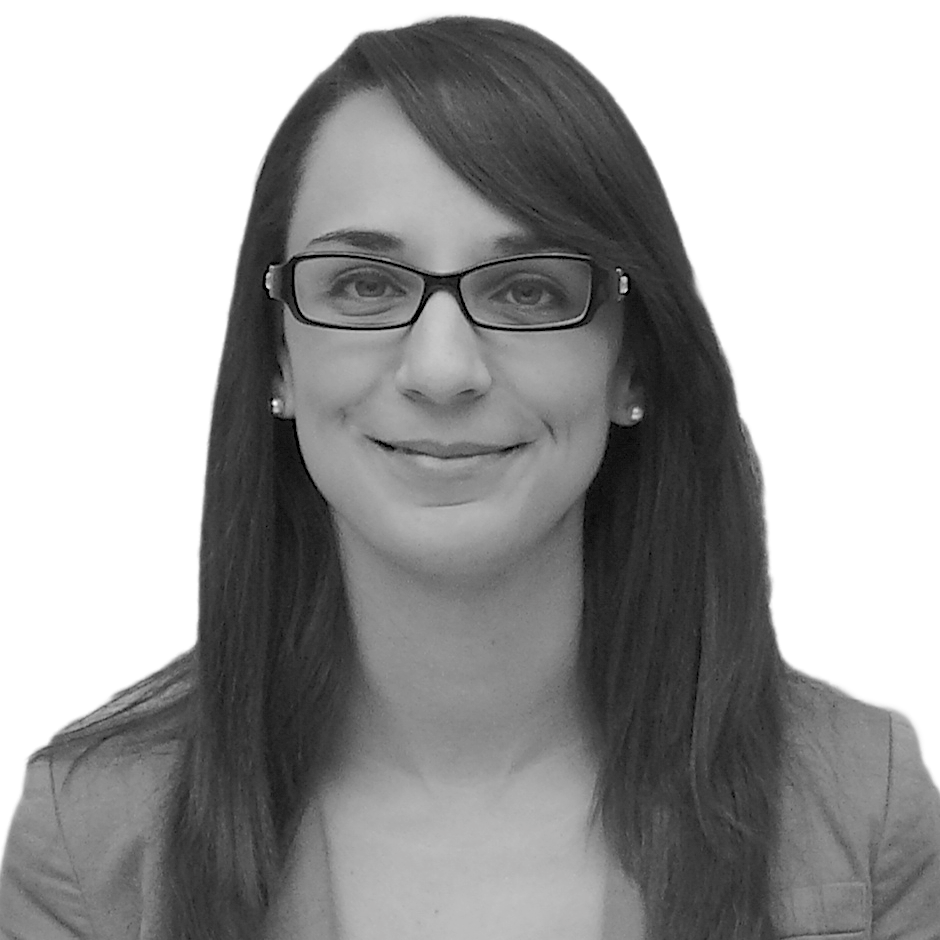 Courtney Westcott
Courtney is a physiologist with a passion for helping people. Courtney's interest in heart health stems from her experience with cardiovascular disease, and how it impacted her family as she grew up. A strong family history of cardiovascular disease, coupled with a drive to help people has certainly been the guiding force in her educational and career choices. This led her to pursue her undergraduate degree in Human Kinetics at the University of Ottawa, after which she moved to Boston where she completed her Masters of Science in Clinical Exercise Physiology. Her educational background coupled with her previous work experience at Physicians Regional Medical Centre in Naples, Florida afforded her the opportunity to be involved in both research and patient care. Courtney joined the University of Ottawa Heart Institute in 2012. While Courtney is passionate about her work she understands the need to balance the demands of work and family life. In her spare time she loves spending time with her daughter and being active. She enjoys hiking, biking, skating and swimming.

Farnaz Khayami
Farnaz is a skilled nurse with more than 22 years of experience in health care. After earning her Bachelor's degree in nursing, she started working in critical care and cardiology. She joined the Ottawa Heart Institute in 2004 and since then she has worked in different areas including inpatient, out- patient care and research. Farnaz joined the Heart Institute Prevention and Rehabilitation Centre (HIPRC) in 2013. Working in Cardiac Rehabilitation, she utilizes behavior change principles to assist clients with heart disease to improve their heart health. This focus on lifestyle management, including regular exercise, healthy eating, stress management, counseling and behavioral intervention, is to reduce heart disease risk factors. She takes pride in her ability to listen to and to understand her patients concerns as well as provide appropriate guidance. Farnaz believes, that "For everyone, it is never too late to make changes to improve their health.She encourages people to remember: "There is No Quick Fix" and to seek for long-term solutions for their health, fitness and weight goals. After working hours, Farnaz is a busy Mom and wife. She enjoys skating, water sports, biking, yoga, photography, travel and most of all spending time with her family.
Leny Van Ryn
Leny has 24 years of experience working as a physiotherapist at the Heart Institute. She earned her Bachelor's degree in Science (Physiotherapy) from Queen's University where she was Captain of the rowing team. A Certified Clinical Exercise Physiologist through the American College of Sports Medicine, her diverse interests include motivation and education, yoga, meditation and mindfulness training as a means to affect life-changing behaviors. She has travelled extensively; cycled New Zealand and Fiji, hiked the Adirondack trails and leads an active lifestyle year-round. She takes pride in helping people shape behavior and establish the habit of regular physical activity and healthy eating. As the mother of identical twin girls, she is aware of the challenges of balancing work and home life. Leny has been an instructor for the Heartwise exercise program since its inception in 2005. She has conducted five research studies which were presented at the Canadian Association of Cardiovascular Prevention and Rehabilitation Annual Conferences. Leny's future goals include walking the Camino de Santiago in Spain in 2016, and to hike the Inca trail to Machu Picchu in Peru in 2017.
Copyright © 2017. All Rights reserved. Powered by: NexJ Connected Wellness
English