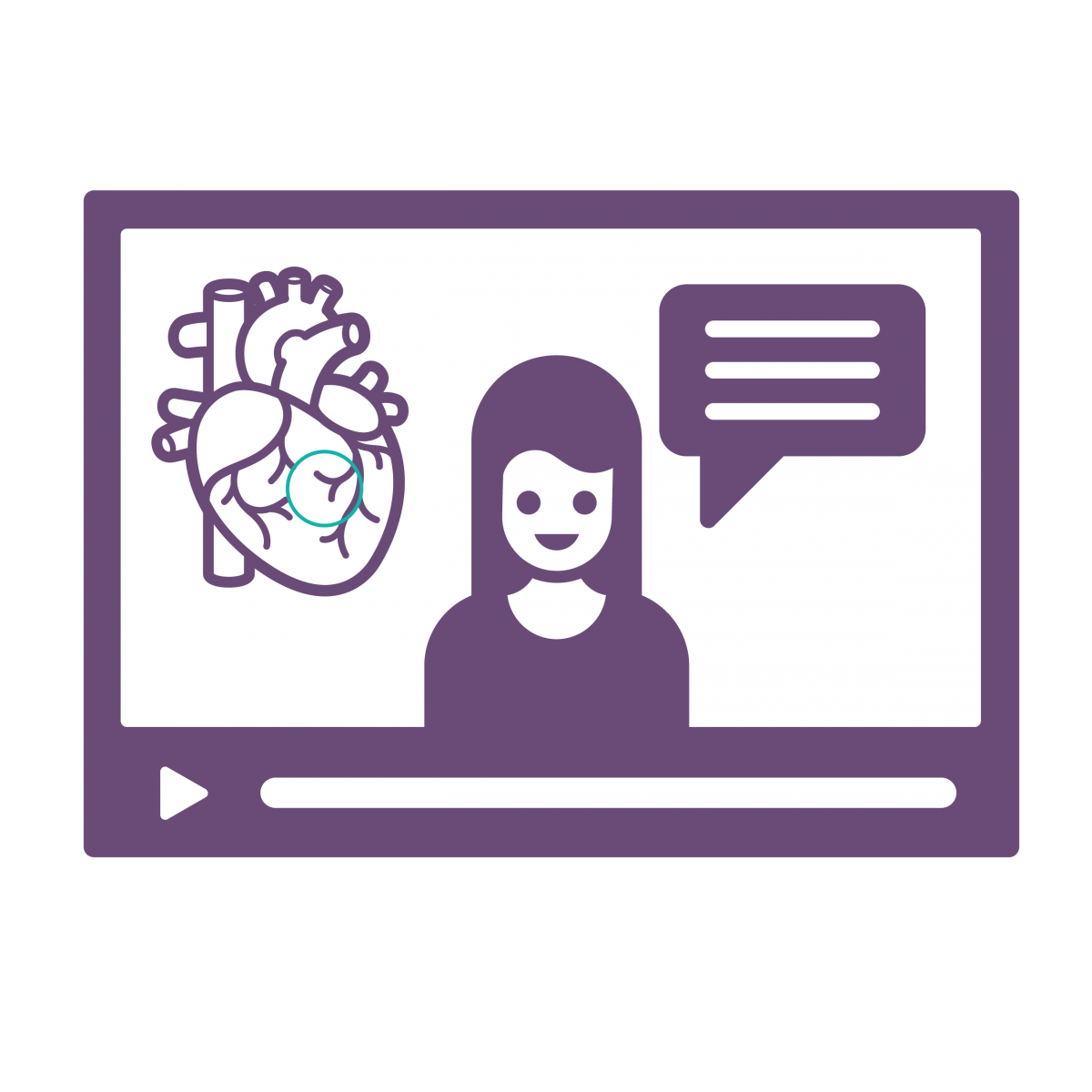 The Training and Education Working Group is responsible for determining the best methods and means to enhance education and training about specific cardiovascular issues affecting women. Projects target various audiences such as the general public, physicians, nurses, students, and allied health staff in a phased approach.
Listed below are some of the projects and initiatives of the Training and Education Working Group.
---
Canadian Women's Heart Health Education Course & Teaching Toolkit
In 2017, the CWHHC published results from a national survey identifying a need to increase awareness and knowledge regarding the incidence, prevalence, significance, and management of heart disease in women among Canadian clinicians. To address this need, 9 educational modules have been created targeting healthcare providers within cardiology, general internal medicine, and emergency medicine.
Content will available in French and English, in presentation (webinar and in-person Grand Rounds), and in self-directed online e-module formats.
English