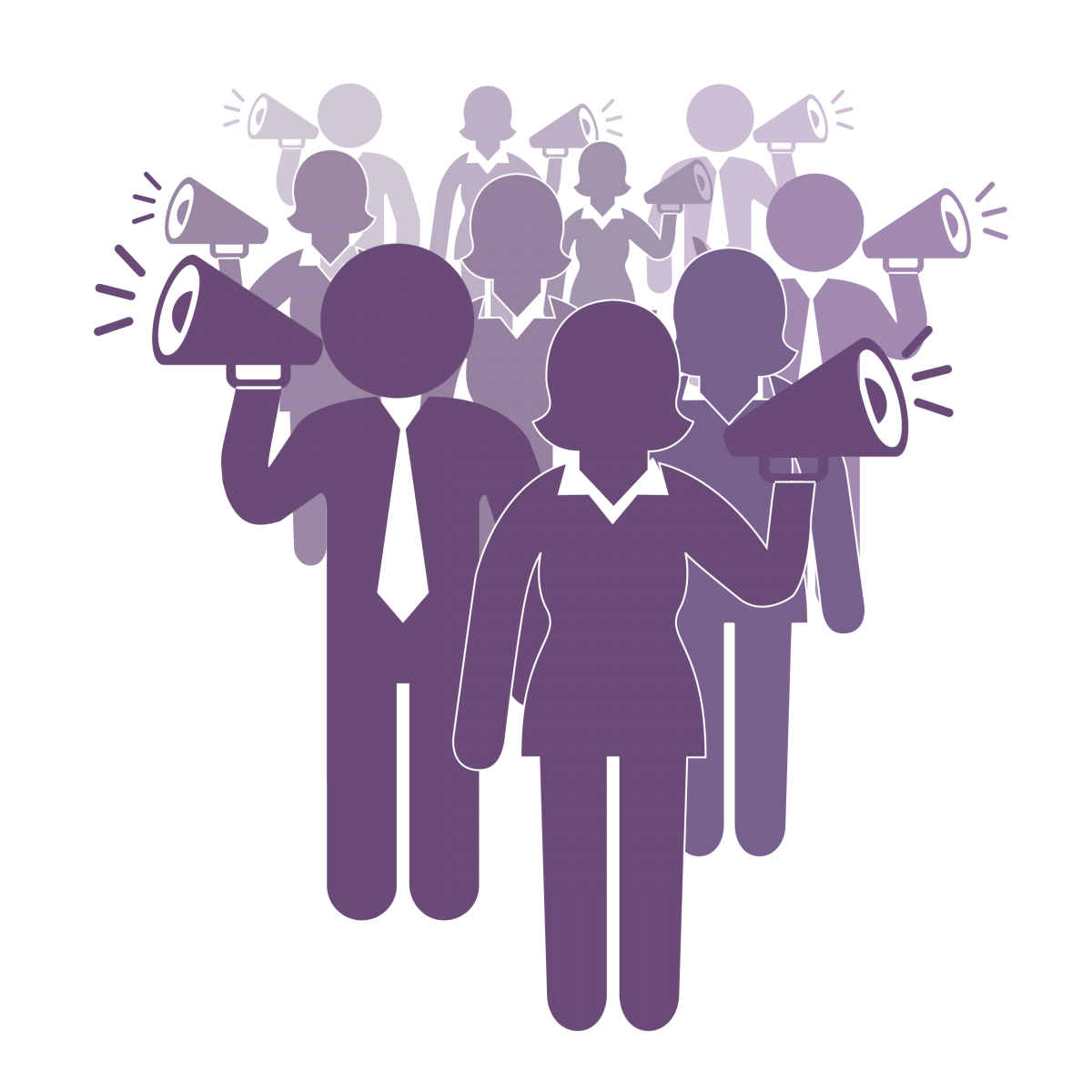 The Advocacy Working Group is responsible for determining the best methods and means to enhance awareness about women's cardiovascular health in multiple communities across Canada and to stimulate new interest in the field of women's cardiovascular health.
Listed below are some of the projects and initiatives of the Advocacy Working Group.
---
Wear Red Canada 2022 Campaign - February 13th
Wear Red Canada Day is celebrated annually across Canada on February 13th to raise awareness about women's heart health. Events are held online and across the country to serve as a reminder for all Canadians, but especially Canadian women, to be mindful, curious, and proactive in the management of our heart health and wellness. Visit WearRedCanada.ca for more details and how to take part. Proudly hosted by the Canadian Women's Heart Health Alliance and funded by the Canadian Women's Heart Health Centre.
English