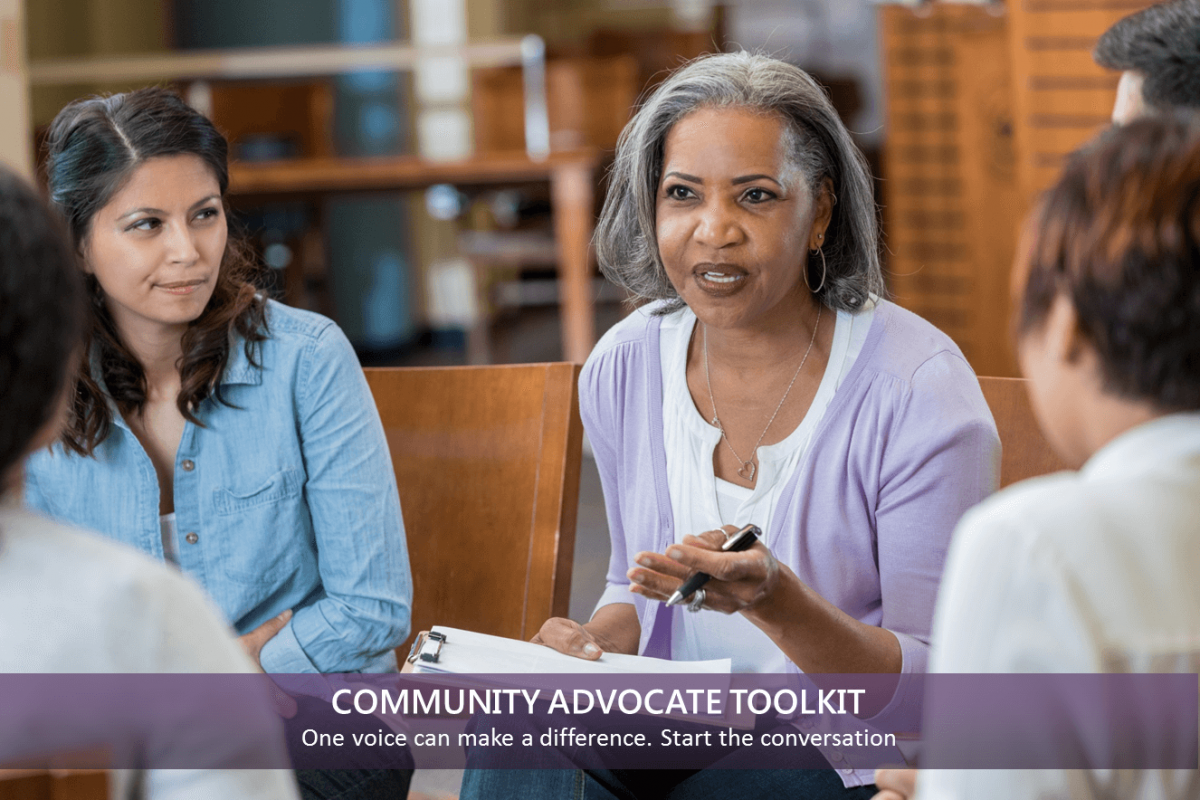 Below are all the necessary resources and templates to successfully plan your upcoming community presentation event.
Presenter Resources
Sharing Your Story for the Greatest Impact
Presentation skills
Women Specific Resources and Handouts
Event Planning Resources
Reports and articles
​We are always interested in feedback. If you feel there are resources that could be included, we'd like to hear from you. We are here to help so please contact us at any time.