Facebook Live! The Voices of Women with Heart Disease
Join us on Facebook on Friday April 6 for a Q&A session with women living – and thriving – with heart disease. Live from the Canadian Women's Heart Health Summit!
The statistics can be scary: Every 20 minutes a woman in Canada dies from heart disease. Heart attacks are more deadly for women. Nine out of 10 women have at least one risk factor...

Knowledge is power! Four women share their inspiring stories of living with heart disease and answer your questions about what YOU need to know to protect your hearts, be your own best advocates, and how you can support each other in recovery.
Featuring:
Louise Durocher
Lived Experience with Heart Disease
Pontiac, QC
Punam Gill
Lived Experience with Heart Disease
Calgary, AB
Esther Sanderson
Lived Experience with Heart Disease
The Pas, MB
Moderated By: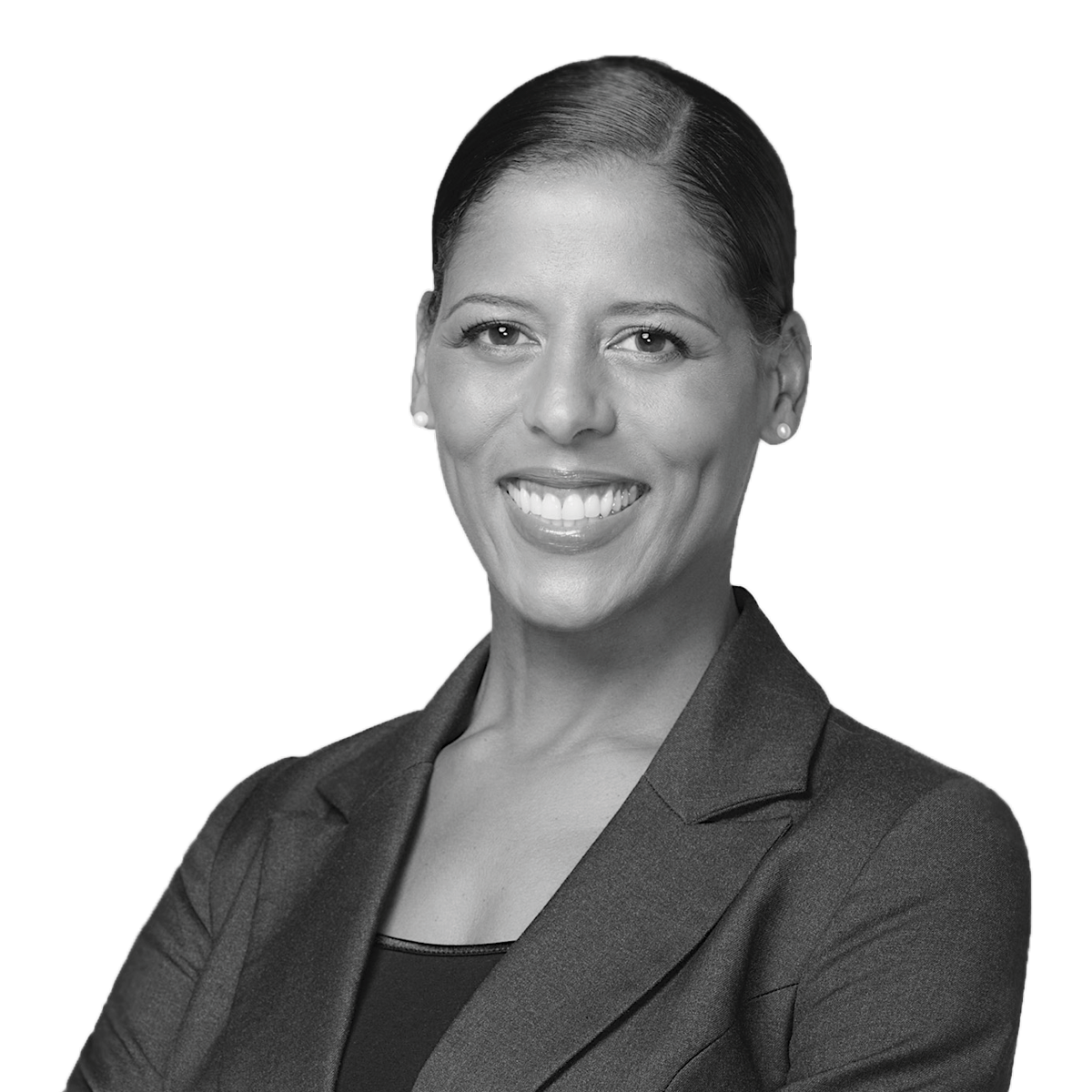 Caroline Lavallée
Communications and Public Relations Professional
Lived Experience with Heart Disease
Co-Chair, Advancing Women's Heart Health Research Steering Committee
Heart & Stroke
Montreal, QC
Participants can submit questions in advance on this event page or live during the event by typing questions in the comment box directly below the Facebook Live stream, which will be broadcast on the CWHHS Facebook page.
Location: Canadian Women's Heart Health Summit
Time:
Start: Friday April 6, 2018 – 1 p.m. Eastern Time
End: Friday April 6, 2018 – 1:45 p.m. Eastern Time