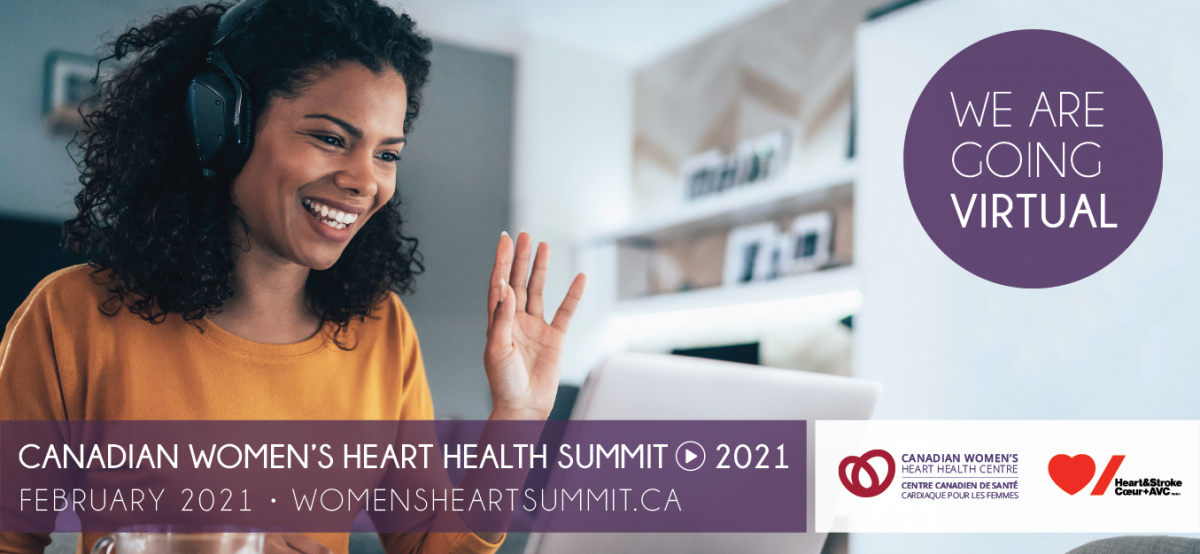 We're going virtual and want to hear from you!
The Planning Committee is excited to announce that the Canadian Women's Heart Health Summit will be held virtually in February 2021. Previously a 2-day in-person event, we will be moving the program to a virtual platform - and would like to get your input!
If you have 10 minutes, we would be grateful if you completed the survey below.
The deadline to complete is August 10 .
By completing the survey, you'll be entered into a draw for a chance to win an item from the Wear Red Canada online store!
Don't miss this chance to be part of something that will change the face of women's heart, brain, and vascular health.
We hope you'll join us (virtually) in February!
---
Networking Dinner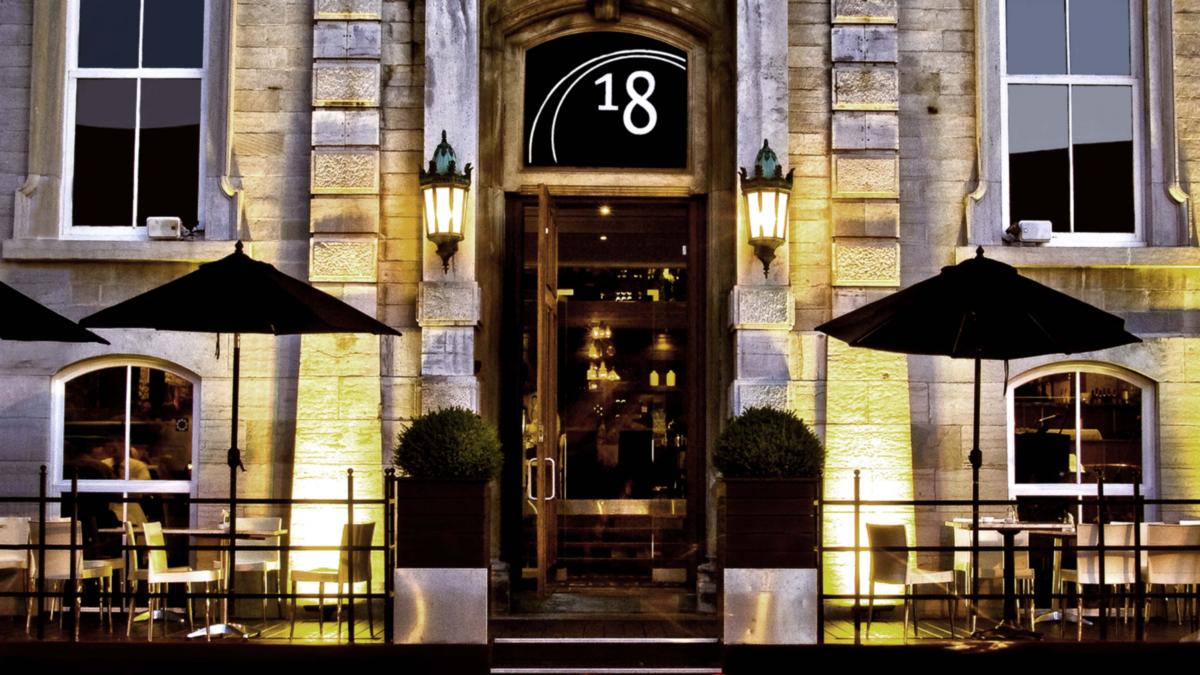 Please join us for an elegant, fun-filled evening at Eighteen. Steps from the Fairmont Château Laurier Hotel, this contemporary, fine dining restaurant features traditional French cuisine with seasonal Canadian influences and is backed by an extensive wine selection.
Enjoy a heart healthy three-course dinner, flavourful wine and stimulating conversation with friends and colleagues from across Canada. This event always sells out, so don't wait.
What: 2020 Canadian Women's Heart Health Networking Dinner
When: Thursday, April 2, 2020, 7-10pm
Where: Eighteen,18 York Street, Ottawa ON K1N 5T5
Cost: $55/ticket
Tickets can be purchased with your Summit registration. If you have any questions, please contact cwhhc@ottawaheart.ca.
Women with Lived Experience Reception
The CWHHS planning committee would like to invite all attendees with heart, brain or vascular related lived experience to a special networking reception on Thursday, April 2 from 5:45 to 6:45 p.m. in the Laurier Alcove following the Poster Session.
This will be an opportunity to meet other women with lived experience (including caregivers) from across the country to share in some light refreshments and conversation.
If you are planning to attend this event, please confirm your attendance on the Summit's online registration form. We hope to see you there!
Career Mentoring Session for Trainees
Friday, April 3, 2020
12:15 - 1:00pm (during lunch)
2nd floor, Renaissance Room

At this year's Canadian Women's Heart Health Summit, we are excited to offer a networking opportunity to trainees via a Career Mentoring Session. The session will consist of a 45-minute round table session with experts in the field of women's heart health. This will be an invaluable opportunity for graduate students, fellows and early-career researchers to discuss their own research projects and programs, as well as career development plans with each other and with leading researchers and clinicians in their fields.
The event will include predetermined round table sessions and mentoring discussions around the topics of: works-in-progress; theoretical problems; practical issues; future directions; and/or career suggestions – all within an informal setting.

Each table will include an invited expert/mentor who will lead and facilitate the discussion. Each participating trainee will briefly discuss their present work and career aspirations with the opportunity to discuss and receive feedback from the experts. The session will end with a general question and answer period. Up to eight trainees will be allocated to each table.

Graduate students, fellows and early-career researchers are eligible for this session.

See mentor biographies (coming soon) for more information.
If you have any questions, please contact cwhhc@ottawaheart.ca. Please note: these choices are requests only and are on a first-come first served basis. Actual placement will be based on mentor availability and demand.