---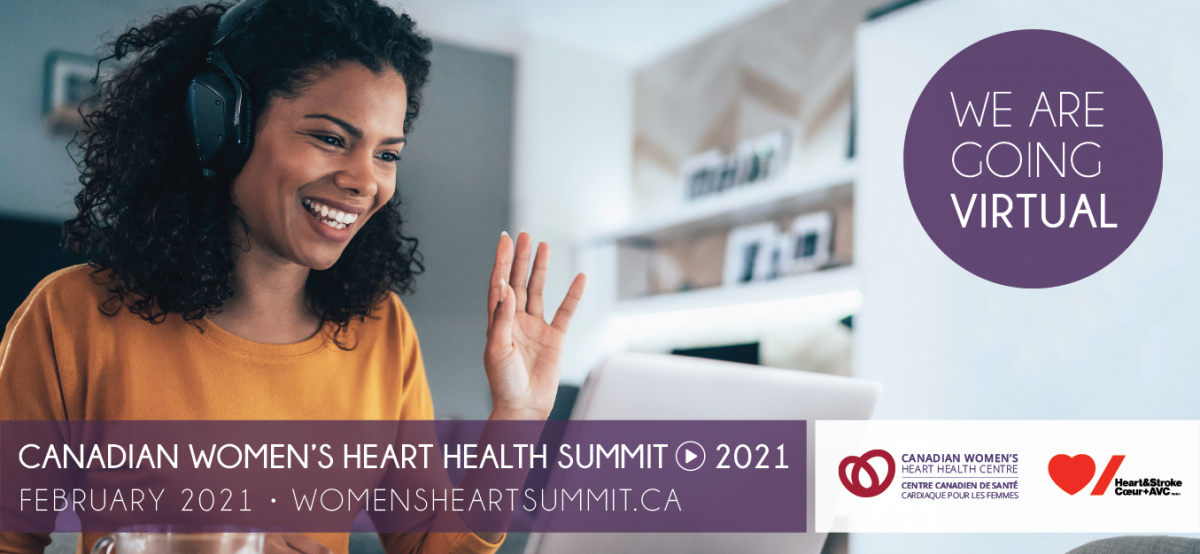 We're going virtual and want to hear from you!
The Planning Committee is excited to announce that the Canadian Women's Heart Health Summit will be held virtually in February 2021. Previously a 2-day in-person event, we will be moving the program to a virtual platform - and would like to get your input!
If you have 10 minutes, we would be grateful if you completed the survey below.
The deadline to complete is August 10 .
By completing the survey, you'll be entered into a draw for a chance to win an item from the Wear Red Canada online store!
Don't miss this chance to be part of something that will change the face of women's heart, brain, and vascular health.
We hope you'll join us (virtually) in February!