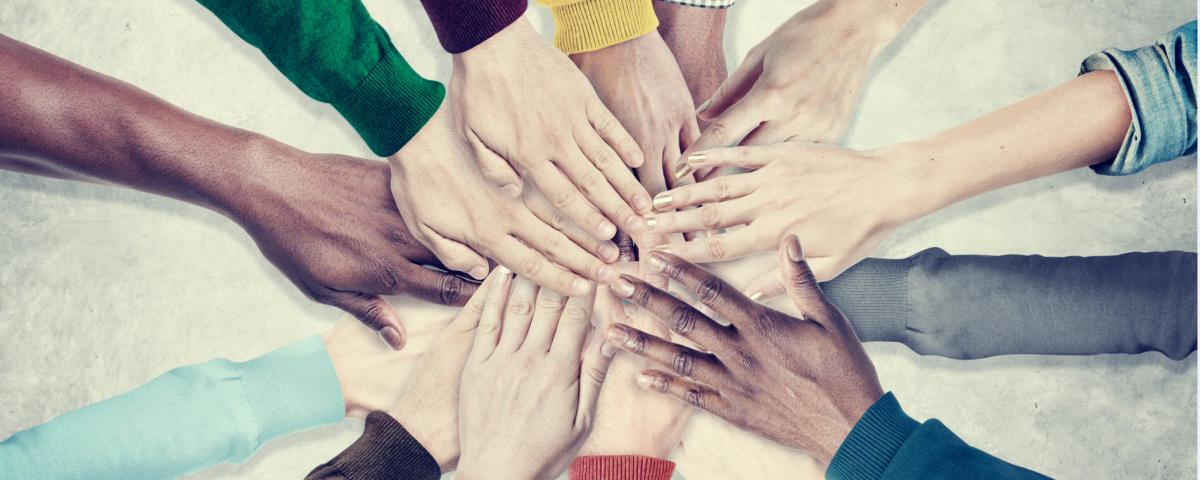 Canadian Women's Heart Health Alliance
The Canadian Women's Heart Health Alliance is a network of experts and stakeholders that develop and disseminate evidence-informed strategies to transform clinical practice and enhance collaborative action on women's cardiovascular health in Canada.
Vision
To improve women's cardiovascular health across the lifespan.
Mission
Clinicians, scientists, patients and decision makers work collaboratively to implement evidence, to transform clinical practice, and to impact public policy related to women's cardiovascular health.
Governance Structure
The Canadian Women's Heart Health Alliance governance structure is comprised of a Board of Directors, International and Patient Advisory Committees, the Secretariat body to provide coordination support through the Canada Women's Heart Health Centre at the University of Ottawa Heart Institute and four core Working Groups.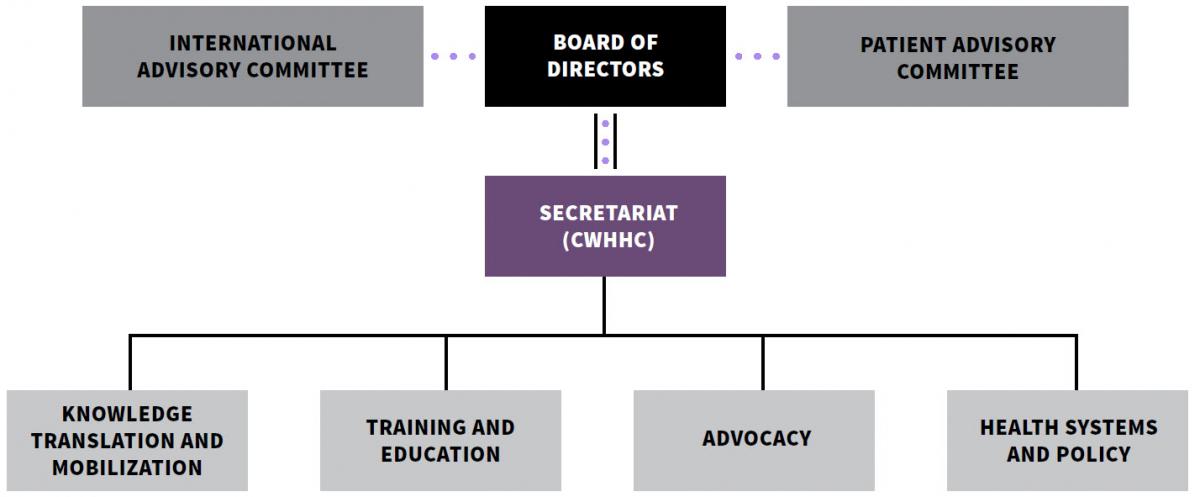 Download our Canadian Women's Heart Health Alliance Kickoff Meeting Highlights for more information.
Women's Heart Health Programs and Initiatives
This interactive map provides an inventory of all clinical programs and services, research initiatives and community programs across Canada. We are always looking to add to this map so please feel free to contact us and provide the name of the initiative, location and website url if there are any initiatives that are missing and should be included.
How to Get Involved
Interested in becoming a member? Please contact us for more information.
Update: We are currently seeking the following:
1) Members for each of the four Working Groups
2) Patient/Family Partners for our Patient Advisory Committee and Workings
If you are interested in pursuing this opportunity, please send your Expression of Interest by 11:59 pm EST on August 19, 2018 to be considered.
Contact Us
For more information or to become a member, call the Canadian Women's Heart Health Centre at 613-696-7071 or toll free 1-866-399-4432. We can also be reached via e-mail at cwhhc@ottawaheart.ca.
Canadian Women's Heart Health Centre
University of Ottawa Heart Institute
40 Ruskin Street, Room H2353
Ottawa, Ontario
K1Y 4W7