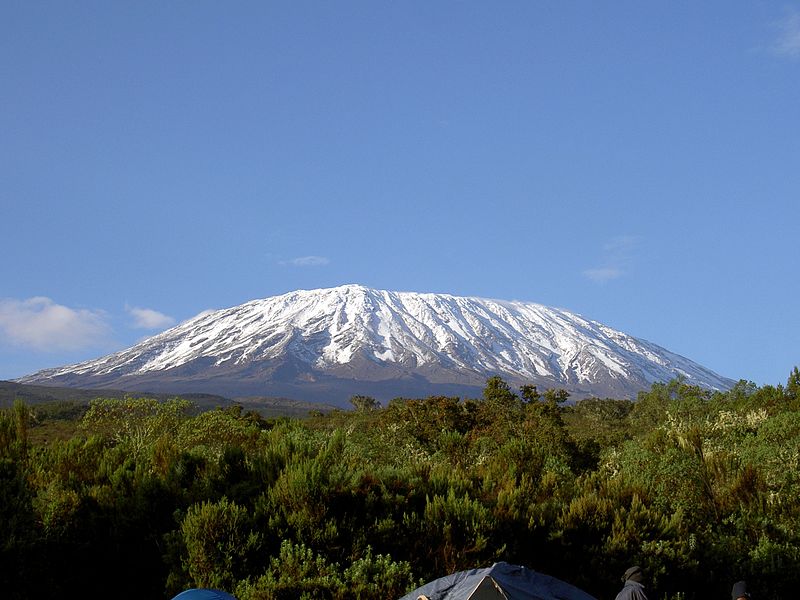 Ten courageous women from all parts of Canada will be climbing Mount Kilimanjaro to raise money for the Heart Institute's First Canadian Women Heart Health Centre.
The climb will take place over 9 days between June 23 and July 1, 2014. Climbers will be in Tanzania for approximately 15-17 days.
Meet the Team, make a donation and follow their progress on the Heart Institute blog.
Facebook ID
Climbing to Heart Health
I agree to my story, photos, and videos being used